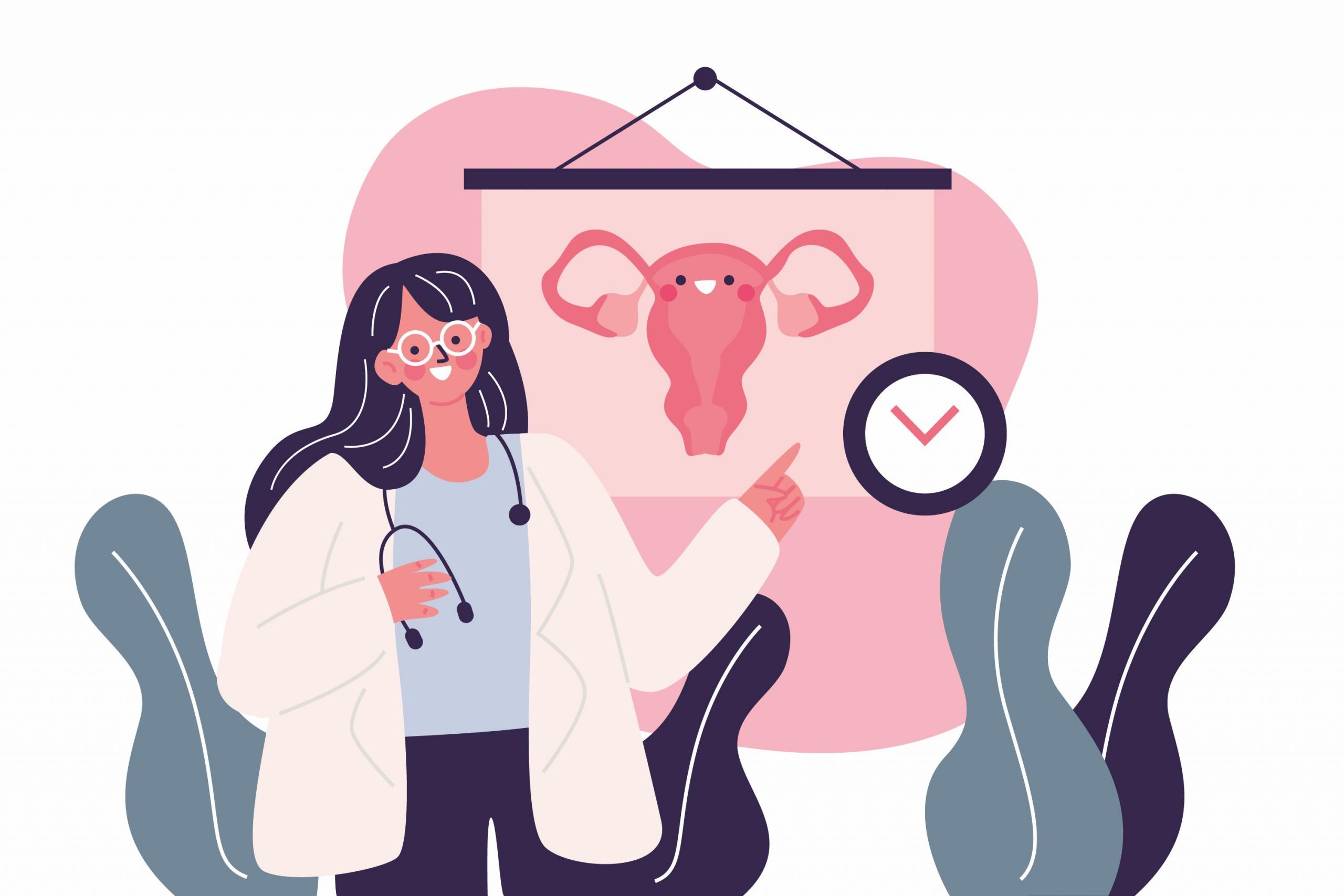 Polycystic ovary syndrome (PCOS) is a hormonal disorder that affects women of reproductive age. It is characterized by a combination of symptoms, including irregular menstrual cycles, excess androgen (male hormone) levels, and the presence of multiple small cysts on the ovaries. While the exact cause of PCOS is unknown, it is believed to involve a combination of genetic and environmental factors, with insulin resistance playing a role in its development.
Managing PCOS can be challenging, but with the right strategies, you can take control of your health. Here are seven effective tips for managing PCOS:
Remember, PCOS management is a personalized journey, and it's important to work closely with your healthcare provider to tailor strategies that suit your needs. By implementing these tips and staying committed to self-care, you can effectively manage PCOS and lead a healthier life.