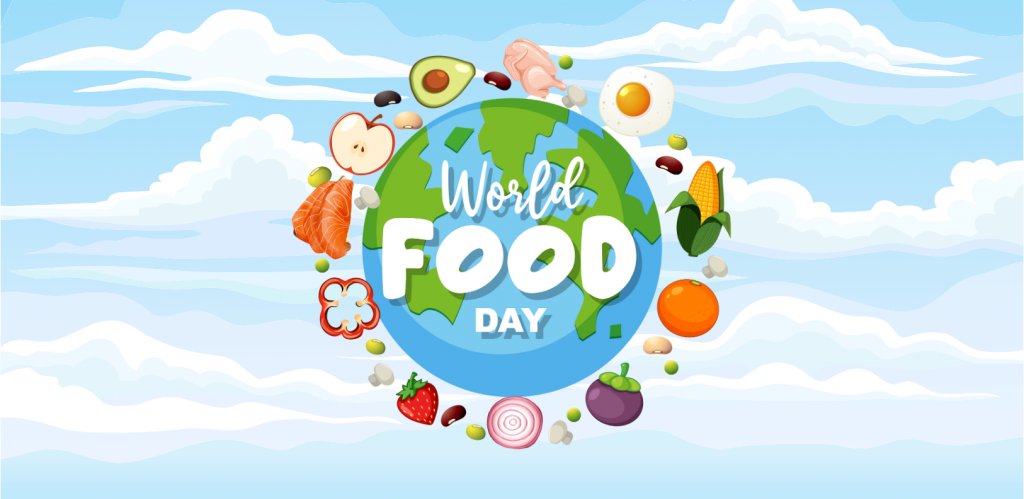 World Food Day is a global event during which nations across the globe emphasize the poignant importance of access to safe, sufficient, and nutritious food for every individual. Given the global concerns regarding the world's ability to sustain a growing population through our existing food system by 2050, this emphasis extends to future generations.
On this signification day, let's focus on Malaysia, our beloved country known for its diverse culinary heritage. From Penang's renowned street food to Sabah's affordable seafood, each region boasts its own specialty. Yet, this uniqueness has also contributed to nutritional challenges including the rise of obesity rate, nutrient imbalances, sustainability issues, etc.
In this article, let's delve into meaningful actions that can be taken to address these nutritional challenges we are facing.
Ensuring food security is a responsibility that extends beyond our generation to future ones. It is the actions we take today that pave the way for a sustainable food system that benefits every individual and protects our planet earth. So let's start today! Happy World Food Day from BookDoc to you!
Reference:

https://www.fao.org/world-food-day/take-action/what-can-you-do/en