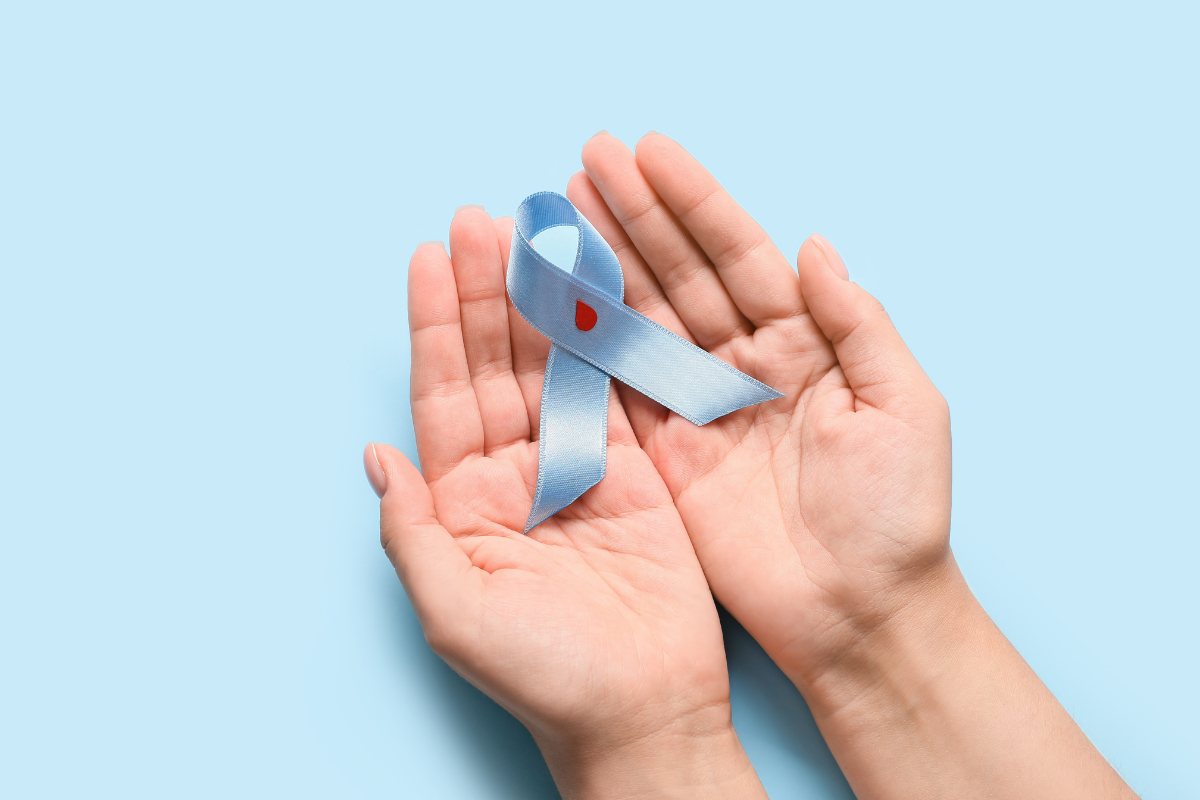 Annually on November 14th, the world unites to observe World Diabetes Day. This year's theme underscores the significance of empowering global health, emphasizing the collective responsibility of both individuals and communities in addressing the pressing global concern. Let's explore how Malaysians can come together to make substantial contributions to enhance global health.
Diabetes continues to pose a significant public health challenge globally. In Malaysia, the country has witnessed a steady increase in diabetes prevalence, attributed to dietary habits, physical inactivity, and urbanization. Therefore, World Diabetes 2023 holds heightened importance for Malaysia, stressing the need to address this health concern by prioritizing comprehensive education, particularly zooming into our overall lifestyle.
The foundation of diabetes management lies in embracing a healthy lifestyle encompassing a balanced diet and physical activity. From adequate fiber intake through various food groups to regular exercise that has been shown to improve insulin sensitivity. Here are a few straightforward practices to incorporate into your daily lives, adding a little spice to your journey of managing blood sugar levels.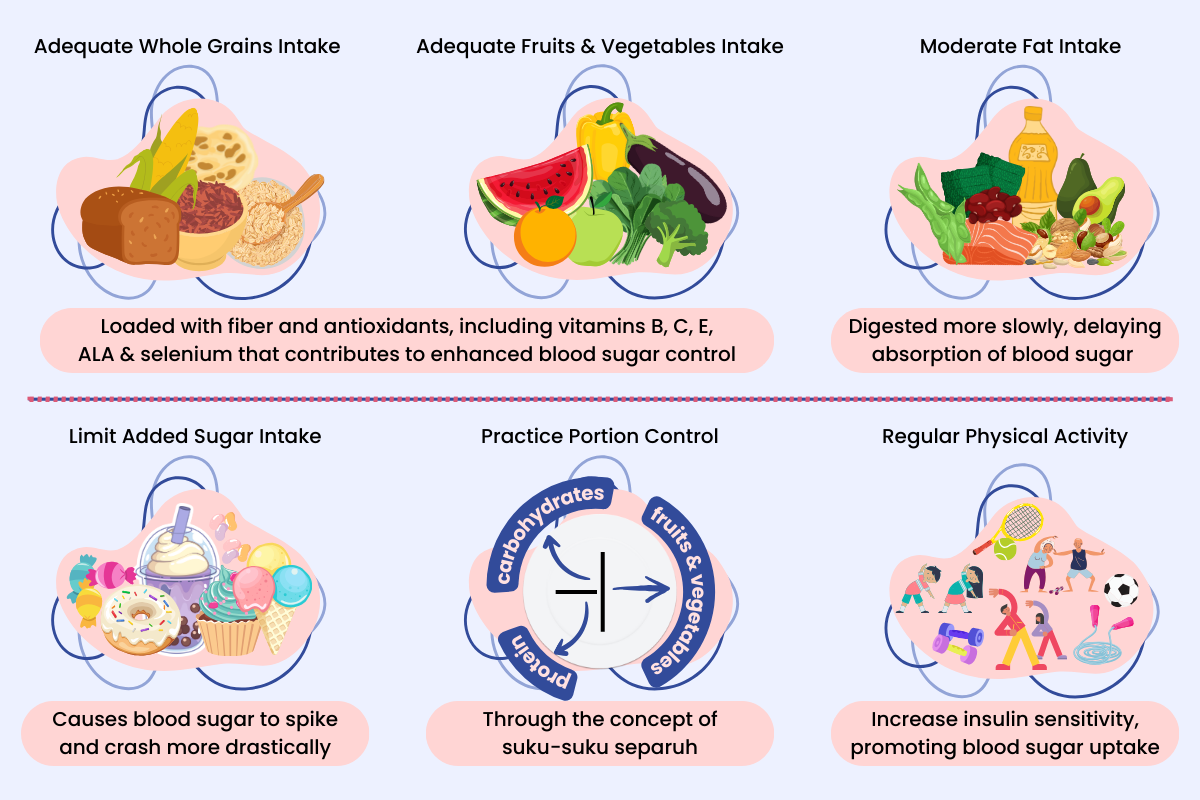 World Diabetes Day emphasizes the urgent global need for efforts in diabetes awareness, prevention, and management. Focusing on Malaysia's escalating diabetes prevalence, the imperative lies in prioritizing healthy lifestyle education initiatives, and empowering individuals with knowledge about comprehensive health strategies. This year, let's come together for a holistic approach to curb the diabetes epidemic on a local and global scale. Happy World Diabetes Day from BookDoc to you!