Hey there! Have you heard of corporate wellness programs? They're like your company's secret weapon to help you stay healthy and happy at work.
What Do Corporate Wellness Programs Entail?
Corporate Wellness Programs are initiatives designed to promote and support the overall well-being of employees within a company. These programs go beyond traditional health benefits and often include a variety of activities, resources, and services aimed at improving employees' physical, mental, and emotional health. The goal is to create a healthier and more engaged workforce, leading to increased productivity and overall job satisfaction.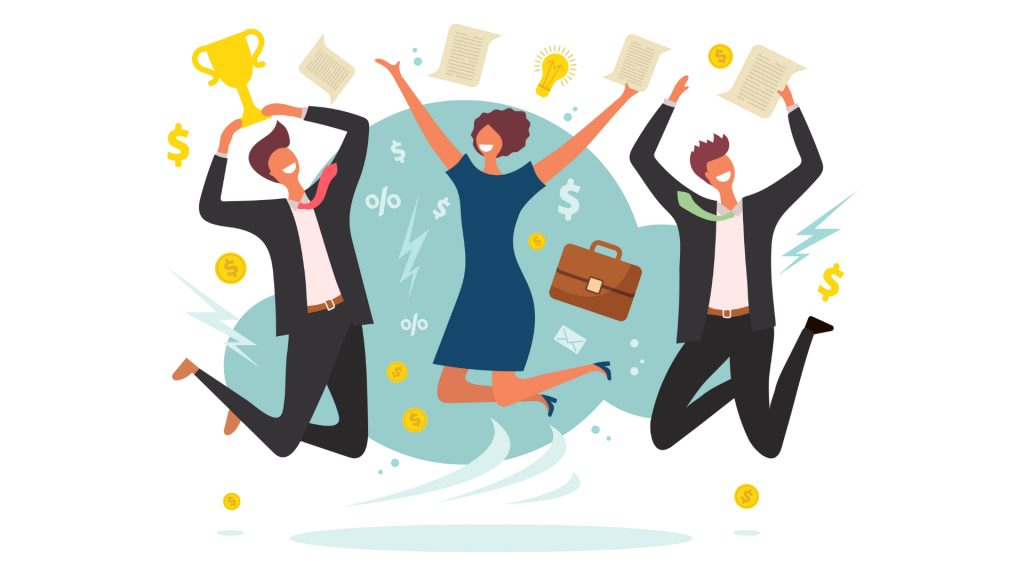 Why Is It Important?
Well, here's the scoop. Many chronic illnesses such as diabetes and heart disease can actually be prevented, and that's where corporate wellness programs come in. They're like your personal cheerleaders for good habits, making you healthier while also making your company more productive and engaging. It's like having a wellness buddy right by your side.
Guess what? Companies are starting to realize that everyone's different, and so are their wellness needs. That's why they're shifting from the old "one size fits all" approach to tailor-made wellness programs. And that's where BookDoc steps in with our customisable corporate well-being solutions.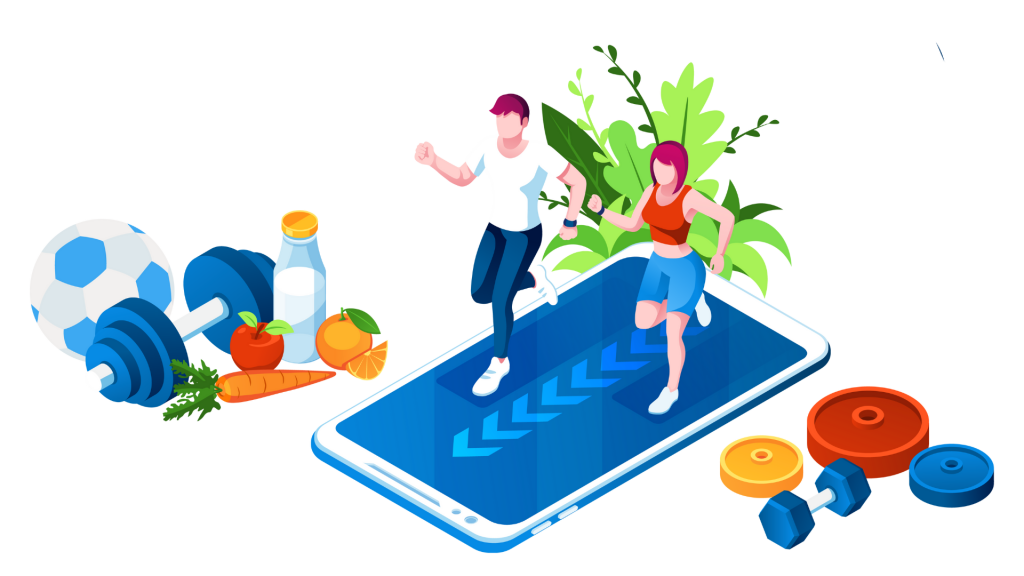 We all know work can sometimes feel like it's taking over our lives, right? That's why having a corporate wellness program is like having a mini retreat in the office. It's like your little oasis of well-being. Creating a successful program takes time and teamwork, but it's totally worth it. These programs become part of your company's DNA, always evolving to match your needs as you chase those wellness goals. Plus, a healthier you equals lower healthcare costs for your company. Win-win!
But wait, there's more. Companies with awesome wellness programs, like the one BookDoc offers, become magnets for top talent too. Imagine working for a company that truly cares about your well-being. It's like finding a hidden treasure, right?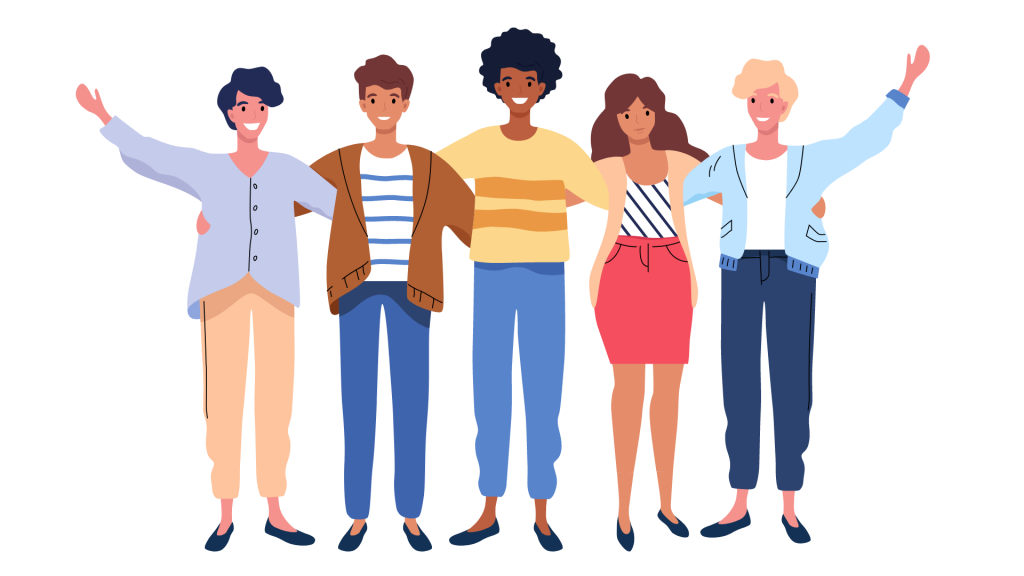 Bookdoc's Role in Corporate Wellness
Let's delve into BookDoc, your ultimate wellness companion.
Think of us as the experts in well-being solutions, here to make your journey towards a healthier you a breeze. Our tech-savvy tools are designed to evolve with you as you take steps on your wellness adventure. We're your partners, teaming up with your company to create a hub of amazing well-being programs, all conveniently accessible through a user-friendly app. It's like having your very own well-being guide right in your pocket!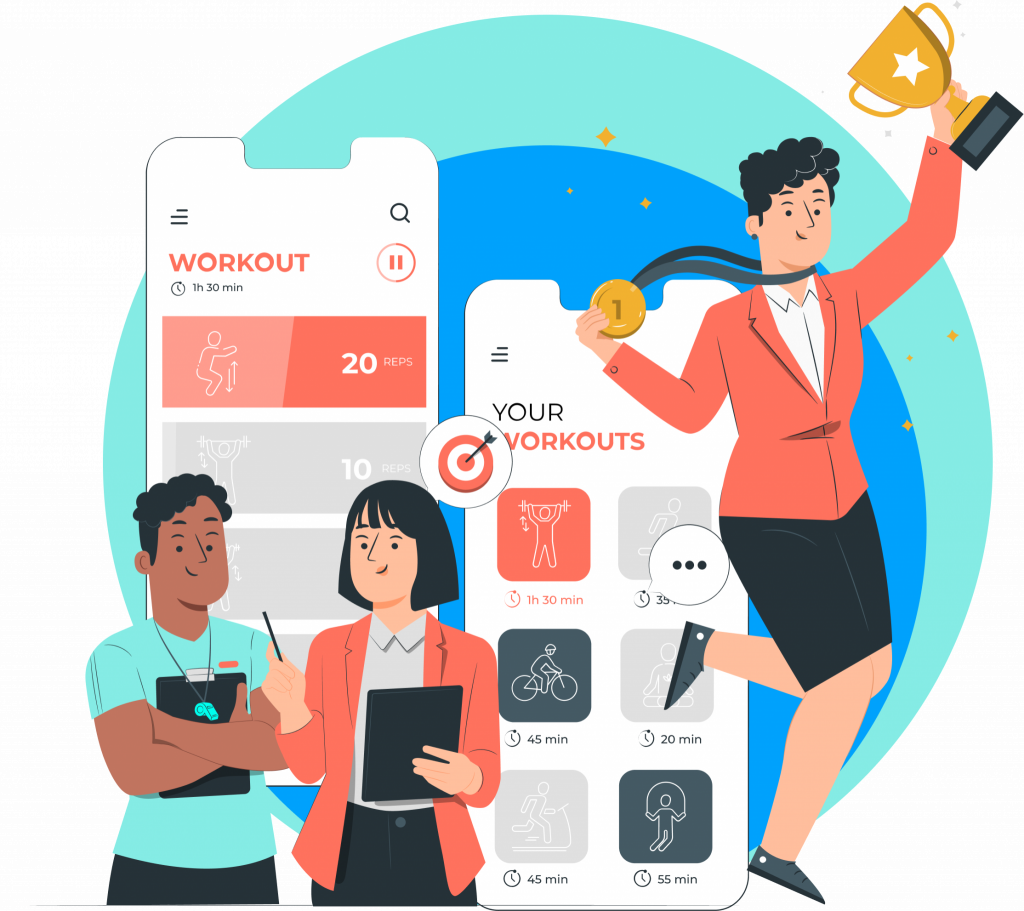 Curious about how our corporate wellness solutions perform their magic? Well, picture this: we bring all the fantastic offerings your company provides, like health benefits and fitness programs, and gather them under one roof. It's like having your entire well-being world in one place, making it super easy for you to stay focused and stay on track.
Contact us today to learn about our tailored corporate wellness programs. Together, we can embark on a well-being journey, one employee at a time. 🌱💚
Reach out now to make a difference together!
📞 Contact us
Jack (http://wa.me/60162036211)
Jowynna (http://wa.me/601156366815)
For more information: please visit this link