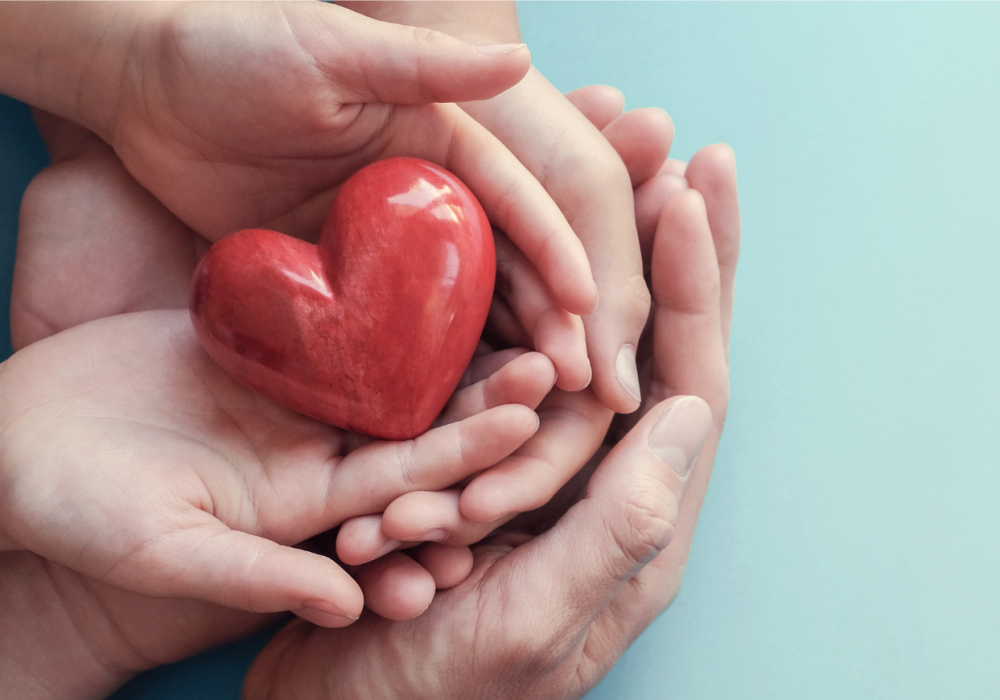 World Heart Day serves as a powerful reminder of the importance of maintaining our heart health. Among the most straightforward ways to champion heart health is by adopting a heart-nourishing diet. In conjunction with this significant day, let's explore effective heart-healthy nutrition tips.
While a heart-healthy diet is an excellent start, that is only one piece of the puzzle. Let's take a holistic approach and look at our other lifestyle habits. Here are some friendly reminders on fostering a healthier way of life.
Maintaining good health should be our top priority, so we recommend scheduling regular health check-ups once or twice a year to stay informed of our well-being. If you haven't already, why not go ahead and book one soon! You may do so through our BookDoc app 'Search & Book' feature or click here.