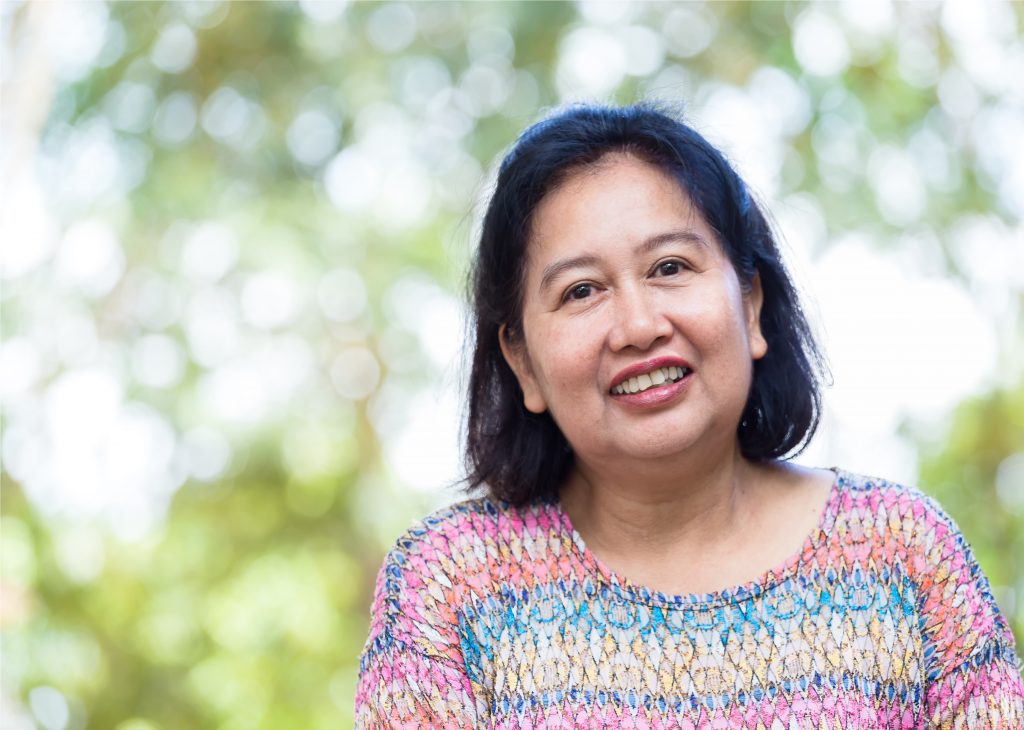 Osteoporosis, often referred to as the "silent disease," is a significant health concern characterized by the gradual weakening and increased brittleness of bones. Over time, bone density diminishes as the production of new bones fail to keep pace with the loss of old bones. Osteoporosis commonly targets critical areas like the hip, wrist, and spine.
It's important to note that this condition affects both men and women. Women, in particular, tend to have lower bone mass, especially after menopause due to estrogen deficiency, putting them at a higher risk.
Usually, there are no symptoms in the early stages of bone loss. Furthermore, individuals may not even be aware that they have osteoporosis until a fracture occurs. There are, however, some signs and symptoms to watch out for which include:

Back pain, caused by a fractured or collapsed vertebra

Brittle fingernails

Gradual loss of height over time

A stooped posture

Bone that breaks much more easily than expected
How can I try to prevent it?
By following these preventive measures, you can take significant steps to safeguard your bone health:
Incorporate Calcium-Rich Foods into Your Diet

: Calcium is essential for strong bones as it supports the continuous process of forming new bone tissue and repairing old or damaged bone. Insufficient calcium intake can lead to a decrease in bone density, thereby increasing the risk of osteoporosis. To ensure you're getting enough calcium, incorporate dairy products like milk, cheese, and yogurt into your diet, and also consider non-dairy sources like leafy greens such as kailan and

cekur manis

, along with calcium-fortified foods like bread, biscuits, and cereal.



Boost Your Vitamin D Intake

: Vitamin D plays a crucial role in the efficient absorption of calcium in your body. When your vitamin D levels are low, it can hinder the effective absorption of calcium, potentially increasing the risk of developing osteoporosis over time. While sunlight is a natural source of vitamin D, you can also obtain it from dietary sources like fish (such as

kembung

and

tenggiri

) and fortified dairy products.

Consume Caffeine Moderately: Moderate caffeine consumption is generally considered safe. However, excessive intake can potentially hinder calcium absorption particularly for individuals with insufficient calcium intake. Therefore, it's advisable to monitor and manage your coffee, tea, and other caffeinated food/beverages consumption carefully.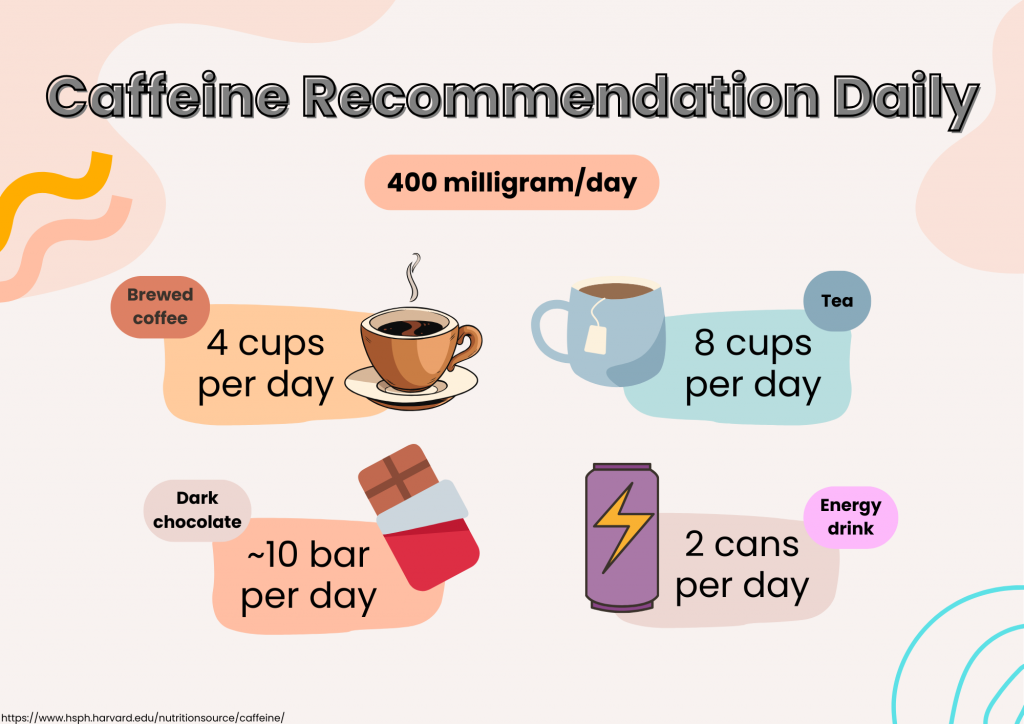 Limit Alcohol Intake & Smoking Frequency

: Prolonged alcohol consumption is linked to an increased risk of osteoporotic fractures and smoking negatively impacts bone health by reducing calcium absorption & decreasing bone density. Make an effort to drink alcohol in moderation and limit smoking to keep your bones in good shape.

Incorporate Weight-Bearing Exercise

: Engaging in regular weight-bearing exercises, such as walking, jogging, dancing, and strength training, helps strengthen bones. These activities stimulate the production of bone-forming cells, enhancing bone density.

Schedule Regular Checkups

: Regular checkups with your healthcare provider can help monitor your bone health. They can assess your risk factors and recommend appropriate measures or medications if needed.
On this significant day, we want to stress the importance of regular checkups to help protect your bones. Osteoporosis can creep up on you quietly, and when it hits, it can make life harder, affecting how you move and stay independent.
By spreading awareness today, we're saying, 'Let's make sure we keep an eye on our bones and overall health!'. This way, we can catch any problems early, avoid unpleasant surprises like fractures, and keep our bones strong for an active life.
Osteoporosis (2022).Mayo Clinic. Retrieved from https://www.mayoclinic.org/diseases-conditions/osteoporosis/symptoms-causes/syc-20351968
Chan, C. Y., Subramaniam, S., Mohamed, N., Ima-Nirwana, S., Muhammad, N., Fairus, A., … & Chin, K. Y. (2020). Determinants of bone health status in a multi-ethnic population in Klang Valley, Malaysia. International Journal of Environmental Research and Public Health, 17(2), 384.
Nurumal, M. S., Isa, M. L. M., Hatta, N. N. K. N. M., Daud, A., Ibrahim, M., Sharifudin, M. A., & Deraman, S. (2019). Bone health status among postmenopausal women in malaysia. prevalence, 24, 6.
Prevention osteoporosis (2022). NHS UK. Retrieved from https://www.nhs.uk/conditions/osteoporosis/prevention/#:~:text=Regular%20exercise%20is%20essential.,and%20helping%20to%20prevent%20osteoporosis.
Osteoporosis (2022). Retrieved from https://www.betterhealth.vic.gov.au/health/conditionsandtreatments/osteoporosis#treatment-for-osteoporosis
https://www.osteoporosis.my/aboutOsteo/about_whatOsteo.asp