Corporations
Taking Care of Your Employees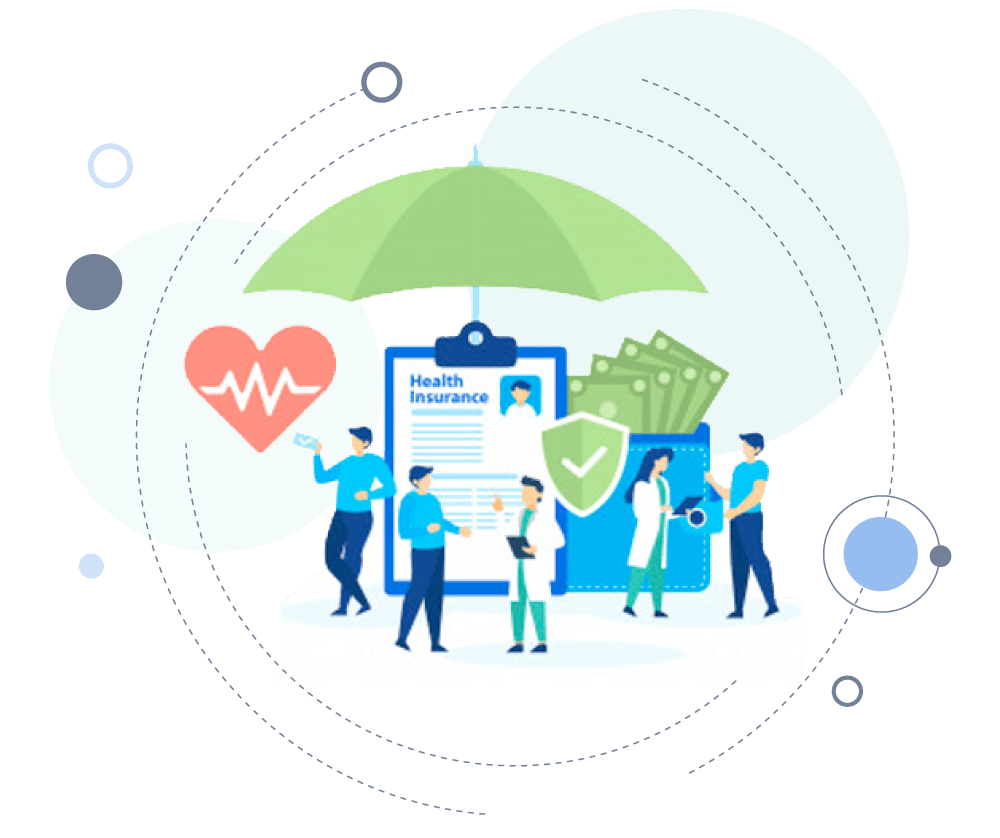 Employee Benefits
One-stop Solution for Managing Employee Claims
With our Employee Benefits feature, employees can not only submit and manage their flexi-benefit claims but also check their entitlements and utilization with ease.
Employers (in particular Human Resources departments) can manage and monitor employees' claims through a dedicated portal with analytics which track real-time utilization. With this data, employers have access to detailed records of claims and will be able to reduce opportunities for abuses by clinics and employees, thereby raising workplace productivity and reducing employee healthcare costs.
Online Marketplace
Best Price Guarantee
Marketplace is a corporate health-centric online store for corporations and employees to enjoy a wide range of attractive health-related products and services, such as discounted medical packages, fitness centre memberships, healthcare items, treatments, and health & wellness appliances. Access to Marketplace can be extended to employees' family members thereby encouraging preventive care among insured staff and their families.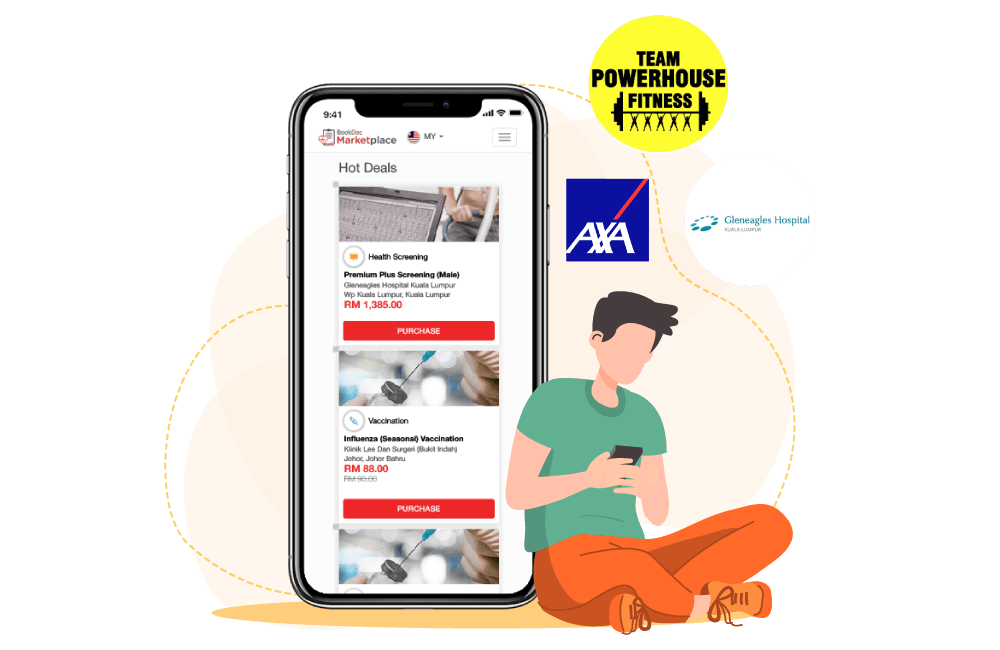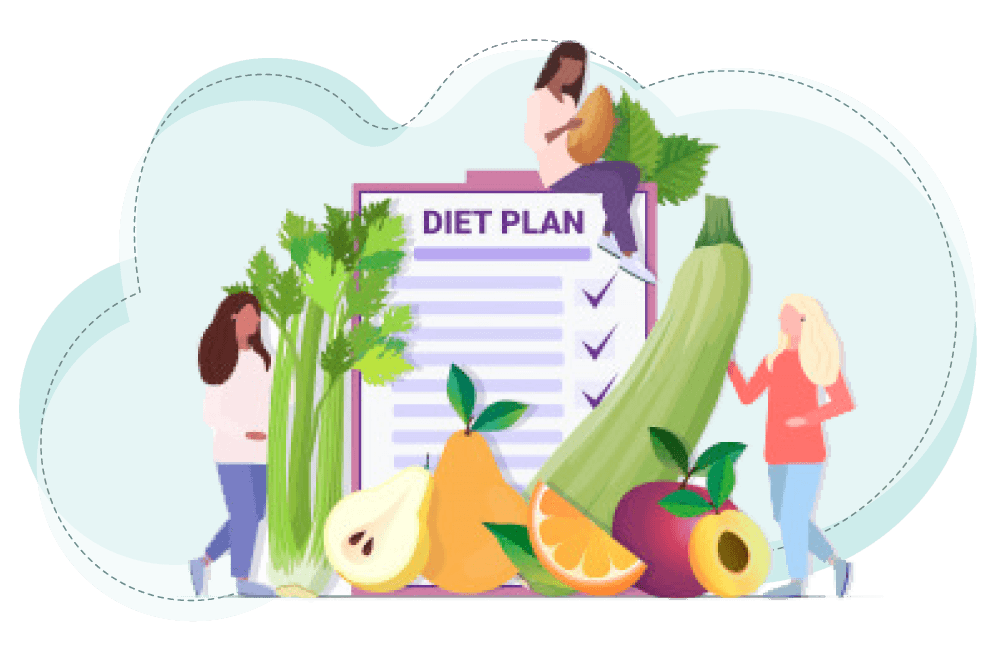 Health Coaching
Encourage Employee Fitness
The importance of one's diet in weight management and overall health cannot be understated. Via the Health Coach feature, our qualified team of experienced in-house dieticians and nutritionists can help employees achieve their weight and health goals, and encourage employee fitness. In fact, many users have reported success by achieving their goal weight with the help of our Health Coaching feature.
With Health Coaching, employers will be able to offer a tailor-made weight management programme, personal consultation with nutritionists and dieticians, and active progress tracking and monitoring, to their employees, providing for a healthier and more productive workplace.
Encourage a Healthy Lifestyle
Join Our Virtual Challenges and Win Prizes
We regularly work with corporations to run Virtual Challenges and competitions for their employees to join. Employees can enter Virtual Challenges and stand a chance at winning cash vouchers and other attractive prizes, such as smartphones and smartwatches. Our Virtual Challenges are a fun and effective way to incentivise and reward a healthy workforce.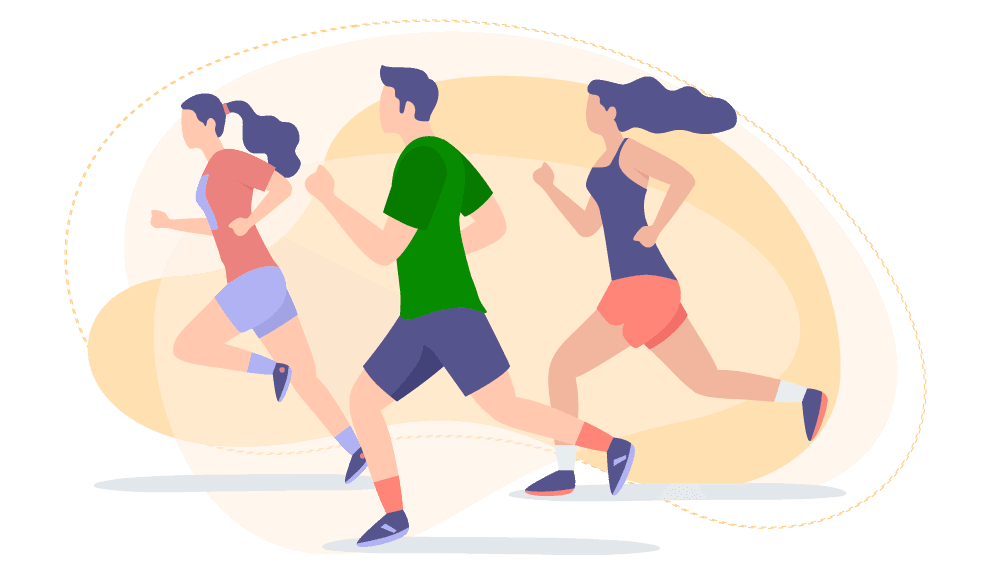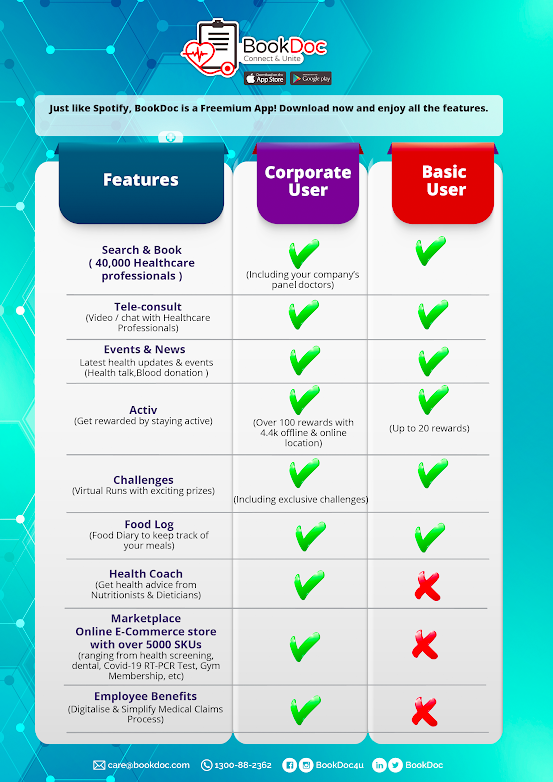 The Future is Digitization
By streamlining employee healthcare claims systems, our Employee Benefits module saves employer's time, money and effort.